At the beginning of the school year, parents should ask: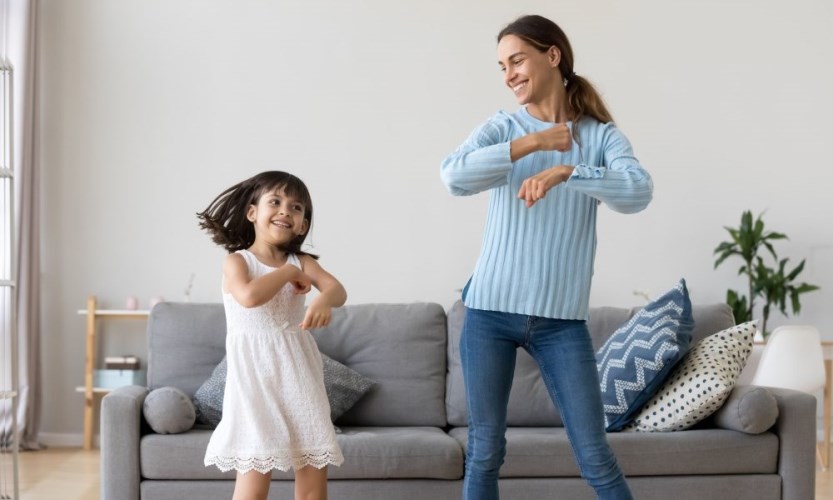 As a parent, feeling confident in the safety of your child or children at the school or childcare they attend is extremely important.
What is the plan?
All schools and licensed childcares should have an emergency plan in place to prepare for and respond to a crisis situation, whether it be a natural disaster or active shooter. Many schools have a specific staff member assigned to coordinate updating and drilling the plan. School faculty and staff should be trained to respond according to the plans procedures and guidelines. Ask your care provider what the plan is and how often staff are trained and practice the plan.
Does my school do safety drills?
Ask what kind and how often safety drills are conducted by the school. Types of drills may include:
Is my information up to date?
Every school has it's own procedure for notifying and keeping parents informed in emergency situations. It is important for parents to know in advance what the school requires of them during an emergency. Make sure that you:
Verify that your phone numbers and email addresses are up to date in your school directory and emergency card. Many schools utilize autodialers that will call, email, or text you in the event of a school closure or school emergency.
Verify if your school uses a mobile app such as School Loop, Parent Connect, Aeries or Blackboard. If so, download it and register.
Get familiar with your school or school district's emergency communication webpage, if they have one.
Links to Parent Communication Apps
Links to District Webpages
The County Office of Emergency Services (OES)
1055 Monterey Street D430
San Luis Obispo, CA 93408
County OES Business Line: 805-781-5678
County OES Business Email: oes@co.slo.ca.us