Resources for Parents
Just as it is important that youth are educated about disasters, it is also important that parents and families know about different types of disasters and how they affect youth.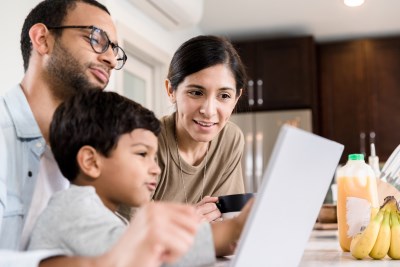 Youth.gov is an excellent resource for parents interested in planning for their families.
FEMA Preparedness Tips for Parents and Guardians contains tailored, practical suggestions on preparedness and links to tools and resources from FEMA, the Department of Education, CDC, and practitioners in the field.
Preparedness Fun for Kids
Who better then to get kids prepared for emergencies than Sesame Street! Fun videos featuring your favorite Sesame Street characters help children remember important information, create a family plan, and an emergency supply kit. There is also a Family Guide to help your child and family get ready together.
Ready Wrigley, the adorable preparedness puppy from the CDC's Center for Preparedness and Response is here with books, checklists, and even her own app to help teach children what to do in emergency situations.
Ready.gov for kids was created by FEMA especially for youth, parents, and community members. There is also a preparedness toolkit for parents to build an emergency kit, talk about your communications plan, role-play what you would do in a disaster, and hold fire drills in your house.
The influence of youth cannot be stressed enough when it comes to preparing their household and community for disaster. FEMA's youth preparedness page aims to empower practitioners with the knowledge and tools needed to transform youth into local leaders in emergency preparedness. You can find an abundance of information, programs, curricula, and activities that engage and empower youth and their families to become current and future generations of prepared citizens.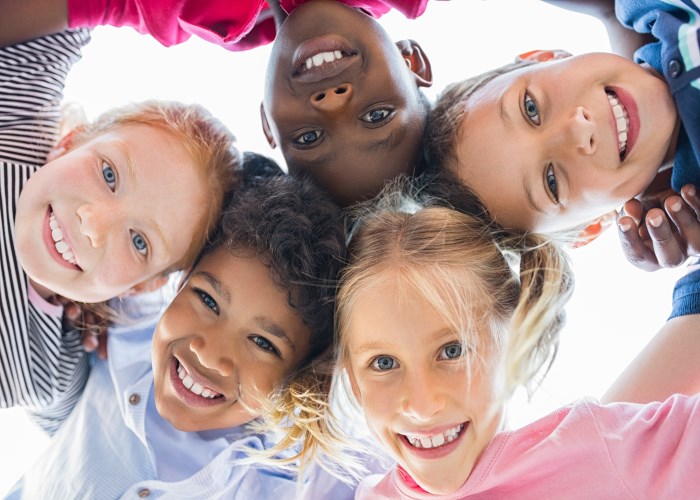 The County Office of Emergency Services (OES)
1055 Monterey Street D430
San Luis Obispo, CA 93408
County OES Business Line: 805-781-5678
County OES Business Email: oes@co.slo.ca.us