There are many ways to get involved in our community before a disaster occurs. Here are some ideas to help you get started.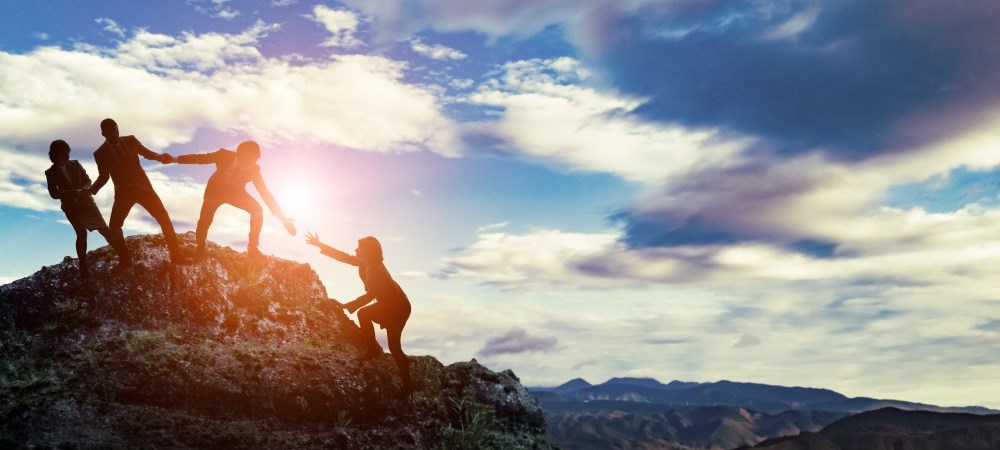 Community Emergency Response Team (CERT)
The CERT program educates individuals about disaster preparedness and trains them in basic disaster response skills such as light search and rescue, team organization, and first aid.
American Red Cross
Red Cross volunteers and staff work to deliver vital services-from providing relief and support to those in crisis, to helping you be prepared to respond in emergencies. Volunteers carry out 90% of the humanitarian work of the Red Cross.
Emergency Communications Council
The San Luis Obispo County Emergency Communications Council (SLOECC) is the logistic support operation for amateur radio emergency communications in San Luis Obispo County. SLOECC and the Radio Amateur Civil Emergency Services (RACES) organizations are made up of over 100 FCC-licensed amateur radio operators who have volunteered their time and resources to service the community in times of emergency.
Voluntary Organizations Active in Disaster (VOAD)
SLOVOAD is comprised of community organizations, non-profits, faith-based groups, and government agencies with the goal of coordinating disaster response between volunteer agencies. If your organization is interested in becoming a VOAD member, review the membership instructions and complete the forms.
The County Office of Emergency Services (OES)
1055 Monterey Street D430
San Luis Obispo, CA 93408
County OES Business Line: 805-781-5678
County OES Business Email: oes@co.slo.ca.us