Create Your Family Disaster Plan in Three Steps
Creating a disaster plan is an essential part of preparing your family for a disaster or emergency. Discussing what you will do before, during and after an emergency will empower your family to take control of their own safety and survival during a disaster. To get started, reference the Prepare for Emergencies Now: Information to Get Ready Brochure (Click here for the Spanish version).
With your family or household members, discuss how to prepare and respond to the types of emergencies that are most likely to happen where you live and work. Our Family Emergency Plan template is a good place to start.
Identify responsibilities for each member of your household and how you will work together as a team.
Practice as many elements of your plan as possible. Make sure your Disaster Supply Kit is up to date.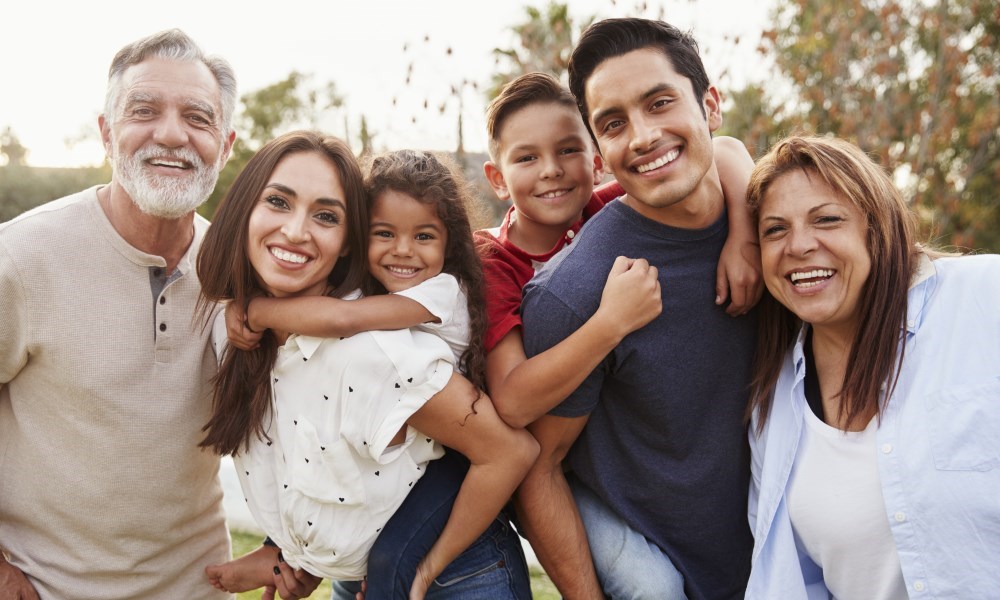 Additional Resources
There are many resources and templates you can use to help develop your plan:
The County Office of Emergency Services (OES)
1055 Monterey Street D430
San Luis Obispo, CA 93408
County OES Business Line: 805-781-5678
County OES Business Email: oes@co.slo.ca.us