Is Your Business Prepared?
If businesses are ready to survive and recover, the nation and our economy are more secure. A commitment to planning today will help support employees, customers, the community, and your local economy. It also protects your business investment and gives your company a better chance for survival.
The FEMA Ready Business program helps business leaders make a preparedness plan for various hazards such as earthquake, hurricane, flooding, power outage, and sever weather. The program has toolkits specific to each hazard to help you plan as well as Spanish materials.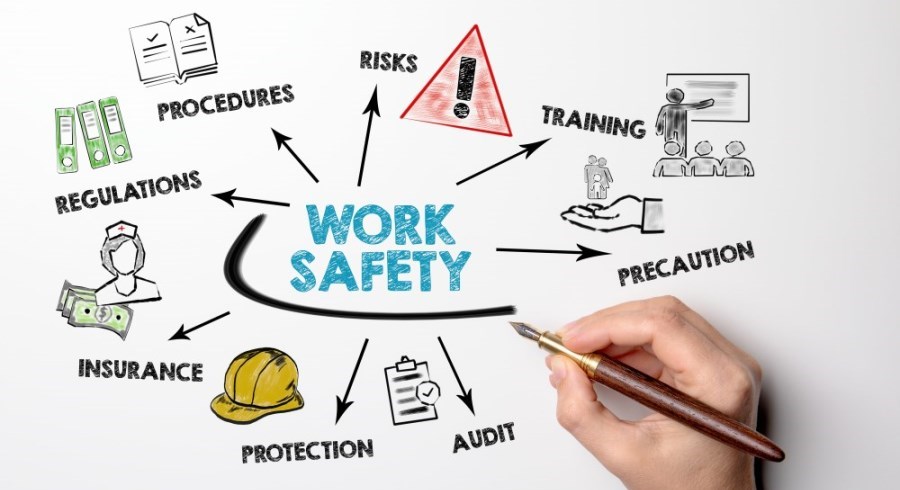 Identify Your Risk
Complete a self-assessment to determine the specific hazards your organization needs to prepare for.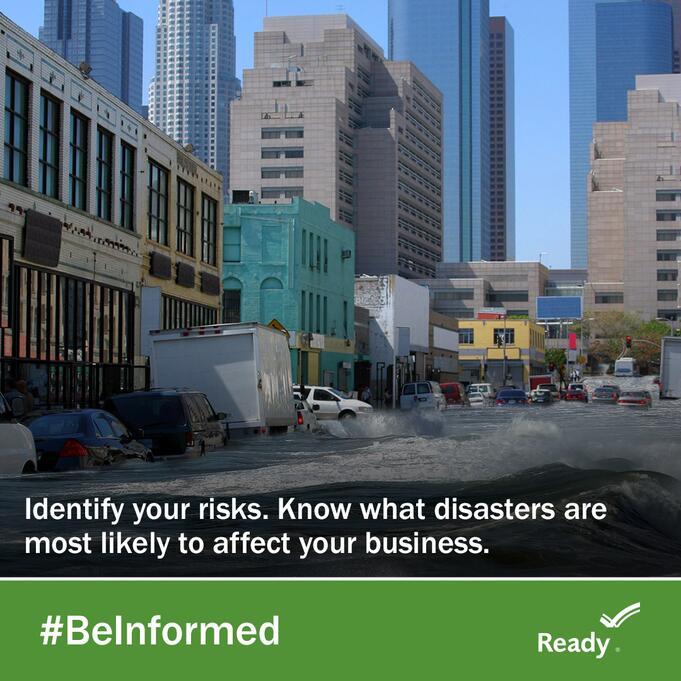 Develop a Plan
Develop a preparedness plan to identify actions needed to ensure staff safety and business continuity.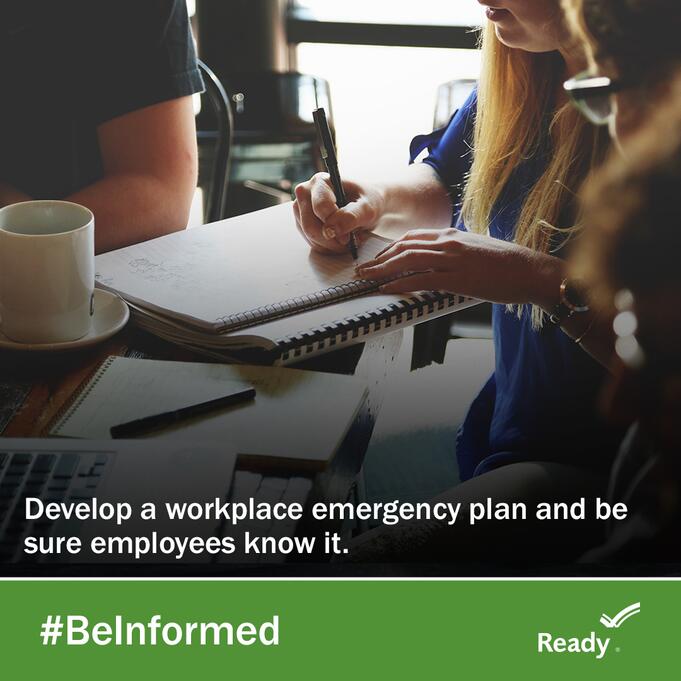 Take Action
Train employees and perform preparedness and mitigation activities as outlined in your plan.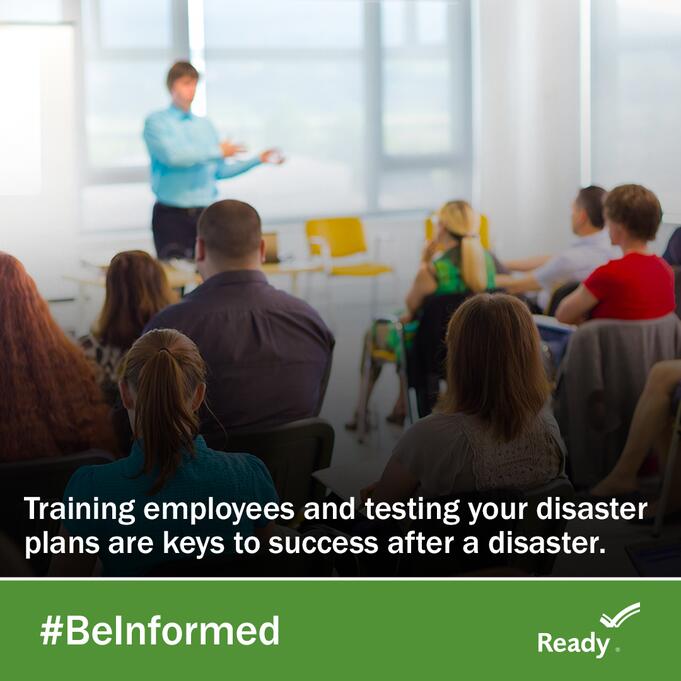 The County Office of Emergency Services (OES)
1055 Monterey Street D430
San Luis Obispo, CA 93408
County OES Business Line: 805-781-5678
County OES Business Email: oes@co.slo.ca.us